Unser Programm erstreckt sich über mehrere Stunden mit toller Unterhaltungs-, Tanz- und Partymusik. Es beeinhaltet Songs von Oldies zum Mitsingen, über Austropop, über die aktuellen Charts bis zu den größten Hits der letzten Jahrzehnten von U2, Bon Jovi, The Eagles Bryan Adams, CCR und viele mehr.
Hier ein kleiner Auszug aus unserem Programm: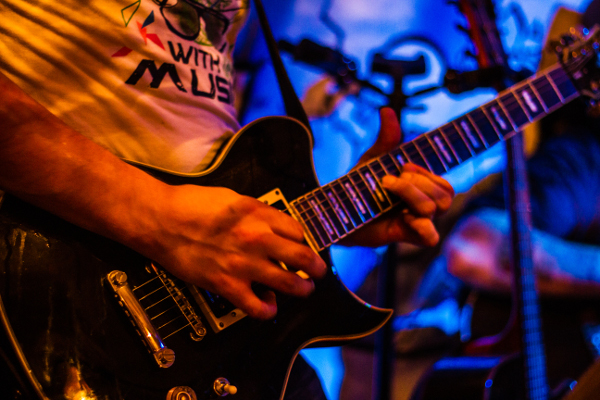 Charts
Tage wie diese
Hollywood Hills
Don't Gimme That
Wheels
Sex on Fire
The Adventures of the raindance maggie
Smooth
...
Rock/Pop
It's my life
You give love a bad name
Ein Kompliment
Where the streets have no name
I still heavent found
Hotel California
Take it easy
Bad moon rising
Cotton fields
Layla
Nothing else matters
Old time Rock'n'Roll
Purple Rain
Wish you where here
...
Rock'n'Roll
Blue sued shoes
Rock around the Clock
Johnny be Goode
Crazy Little thing called love
Tutti Frutti
...
Austropop
Vü schena is des Gfühl
Gö du bleibst heit noch bei mir
Großvota
Steiermark
Loss mi amol noch sun aufgehen sehen
Macho Macho
I am from Austria
...
Schlager
Wahnisnn
Joanna
Verlieben Verloren
Weiß der Geier
...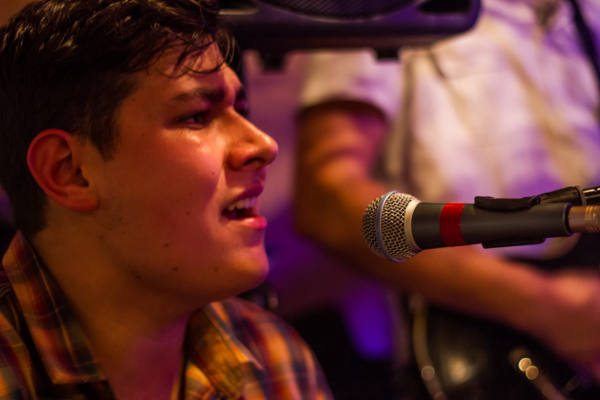 Oldies
Living next door to Alice
Stumblin in
I got stripes
Folsom Prison Blues
Ring of Fire
It never rains in southern California
Que Sera Sera
Is this the way to Amarillo
Hang on Sloopy
...